July 6, 2023

10:00

Gargrave Village Hall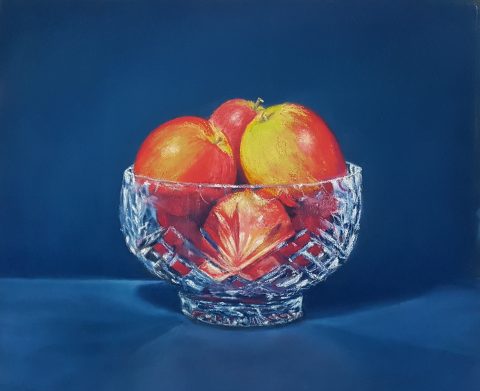 Once again, we are delighted to welcome artists and visitors to the Gargrave Art Exhibition. Please save the dates detailed below – the show is one week earlier than "usual" but will include, as usual, many of the popular features such as the display from the Gargrave Art Group and delicious home-made treats from the Gargrave 2022 Group.
And of course, as usual, we are looking forward to showcasing all the exquisite, exuberant and entertaining artworks from local artists, professional and amateur alike, with Christine Thomas, the winner of our People's Choice Vote, returning as the featured artist.
Main Exhibition The application form will be available to complete online on our website from Monday 1 May and the application period closes on Sunday 4 June. The application form can be completed online or can be downloaded from the website: www.gargraveart.uk Alternatively, paper copies can be picked up from the Library at the village hall. Any queries please email: gargravearts@gmail.com.
Young Artists A particular highlight, the Young Artists section welcomes entries up to and including age 18. Certificates are awarded to all entrants and, as in the main exhibition, there will be an overall People's Choice winner. Application forms are available as detailed for the Main Exhibition.
Gargrave Art Exhibition: Gargrave Village Hall
Thursday 6 July until Sunday 9 July
10am – 7pm Thursday Friday Saturday
10am – 4.30pm Sunday
Closing date for entries: Sunday 4 June